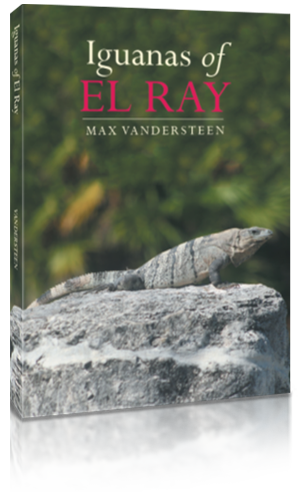 Influenced by people's lifestyle choices and the lifestyle of the iguanas which seem appealing to him, author Max Vandersteen writes great poetry, tugging at each reader's emotions, reflecting the realities of life in ways that some or maybe all can identify with to some degree.
Iguanas of El Ray is an account of a scene shaped by changing influences. The book is also a collection of poems that reflect on how we all have adapted or failed to adapt to them in our lives and in our world. The poems are about growing up and growing outward, common experiences, and experiencing highs and lows. They are about discovering the beauty and value of love for ourselves and within that world we share with others to build a caring and just community.
---
Fair Play is a collection of poems influenced by growing up in urban Alberta.
The poetry speaks to shaping values, creating character, and facing challenges alone and together with members of our community locally and globally. The poems are about growing up and also about growing together to build an equal community for all through love and a level playing field here and anywhere and everywhere in the world.
---
Copyright © 2013. Max Vandersteen. All rights reserved.